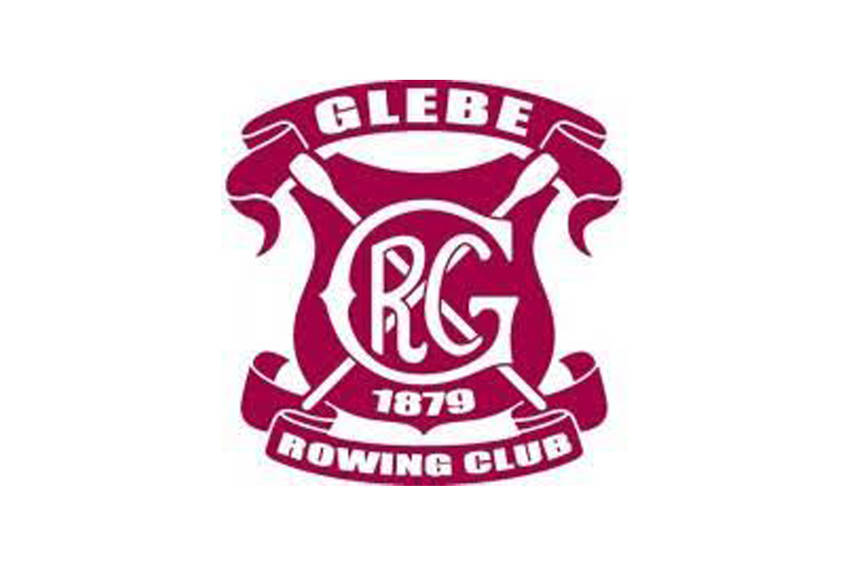 4 x Intensive Learn to Row Sessions at Glebe Rowing Club
Auction End: 11 April 2021 22:00 (AEDT)
To see how FAN+ auctions work use this link.
Have you always wanted to learn how to row, but never gotten the chance?
This 'Learn to Row' program includes 4x still-water rowing sessions with highly experienced rowing coaches at Glebe Rowing Club.
You will have the option to bring up to 3 of your friends or family to any or all of the sessions, as you can learn to row in a scull (single-person), double (two-person), and/or quad (4-person) rowing boat - up to you.
Following this program, it is guaranteed that you and your friends/family will be able to row with confidence, and may like it so much, it may become a new hobby of yours!
Please be assured, all fitness levels and ages are welcome.
Details:
Location - Glebe Rowing Club (Blackwattle Bay)
Sessions - Four x 1-1.5hr sessions
Boats - Scull, Double-Scull, and/or Quadruple Scull
People - Can bring 1-3 friends/family members
Ages - ALL
Fitness Level - ALL
Value: Approx $295
Please login to bid.
If you do not have an account register here.
Bid History
| | | |
| --- | --- | --- |
| Date/Time | Amount | Bidder Name/User |
| 11 April 2021 17:24 | $760.00 | David Miles |
| 11 April 2021 17:24 | $750.00 | Lara Husselbee |
| 11 April 2021 17:24 | $710.00 | David Miles |
| 11 April 2021 17:24 | $700.00 | Lara Husselbee |
| 10 April 2021 22:16 | $660.00 | David Miles |
| 10 April 2021 22:16 | $650.00 | Bear |
| 10 April 2021 22:09 | $630.00 | David Miles |
| 10 April 2021 21:48 | $620.00 | Bear |
| 10 April 2021 21:37 | $610.00 | Lara Husselbee |
| 10 April 2021 21:31 | $600.00 | David Miles |
| 10 April 2021 21:31 | $590.00 | Lara Husselbee |
| 10 April 2021 21:30 | $580.00 | David Miles |
| 10 April 2021 21:30 | $570.00 | Bear |
| 10 April 2021 21:29 | $560.00 | David Miles |
| 10 April 2021 21:29 | $550.00 | Bear |
| 10 April 2021 21:28 | $540.00 | David Miles |
| 10 April 2021 21:28 | $530.00 | Bear |
| 10 April 2021 21:28 | $520.00 | David Miles |
| 10 April 2021 21:28 | $510.00 | Bear |
| 10 April 2021 21:27 | $500.00 | David Miles |
| 10 April 2021 21:27 | $490.00 | Bear |
| 10 April 2021 21:27 | $480.00 | David Miles |
| 10 April 2021 21:27 | $470.00 | Bear |
| 10 April 2021 21:27 | $460.00 | David Miles |
| 10 April 2021 21:27 | $450.00 | Bear |
| 10 April 2021 21:27 | $440.00 | David Miles |
| 10 April 2021 21:27 | $430.00 | Bear |
| 10 April 2021 21:02 | $420.00 | David Miles |
| 10 April 2021 20:43 | $410.00 | Bear |
| 10 April 2021 20:43 | $400.00 | David Miles |
| 10 April 2021 20:43 | $390.00 | Bear |
| 10 April 2021 20:43 | $380.00 | David Miles |
| 10 April 2021 20:43 | $370.00 | Bear |
| 10 April 2021 20:43 | $360.00 | David Miles |
| 10 April 2021 20:42 | $350.00 | Lara Husselbee |
| 10 April 2021 20:42 | $340.00 | Bear |
| 10 April 2021 20:41 | $330.00 | Lara Husselbee |
| 10 April 2021 20:41 | $320.00 | Bear |
| 10 April 2021 20:40 | $310.00 | Lara Husselbee |
| 10 April 2021 20:40 | $300.00 | David Miles |
| 10 April 2021 20:40 | $295.00 | Bear |
| 10 April 2021 20:40 | $285.00 | David Miles |
| 10 April 2021 20:40 | $275.00 | Lara Husselbee |
| 10 April 2021 20:39 | $265.00 | David Miles |
| 10 April 2021 20:39 | $255.00 | Lara Husselbee |
| 10 April 2021 20:39 | $245.00 | David Miles |
| 10 April 2021 20:39 | $235.00 | Lara Husselbee |
| 10 April 2021 20:29 | $225.00 | David Miles |
| 10 April 2021 20:29 | $215.00 | Lara Husselbee |
| 10 April 2021 19:32 | $205.00 | David Miles |