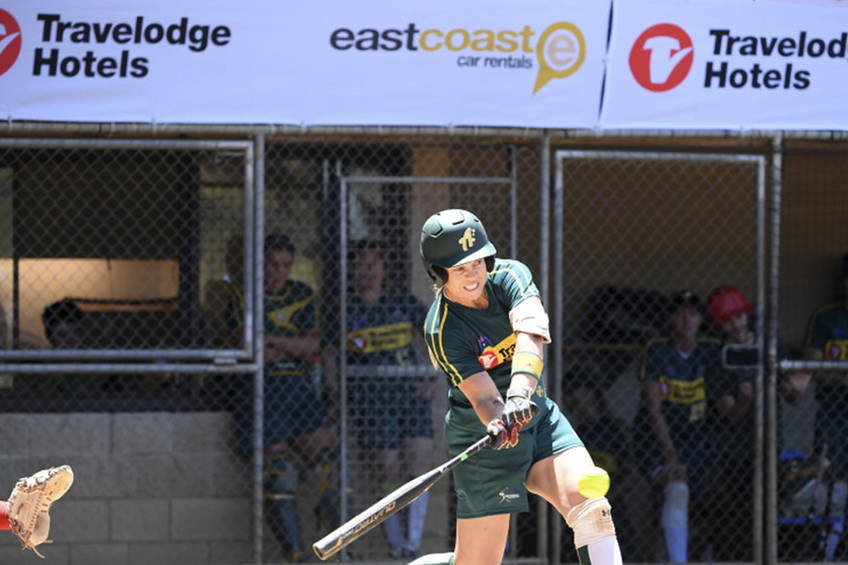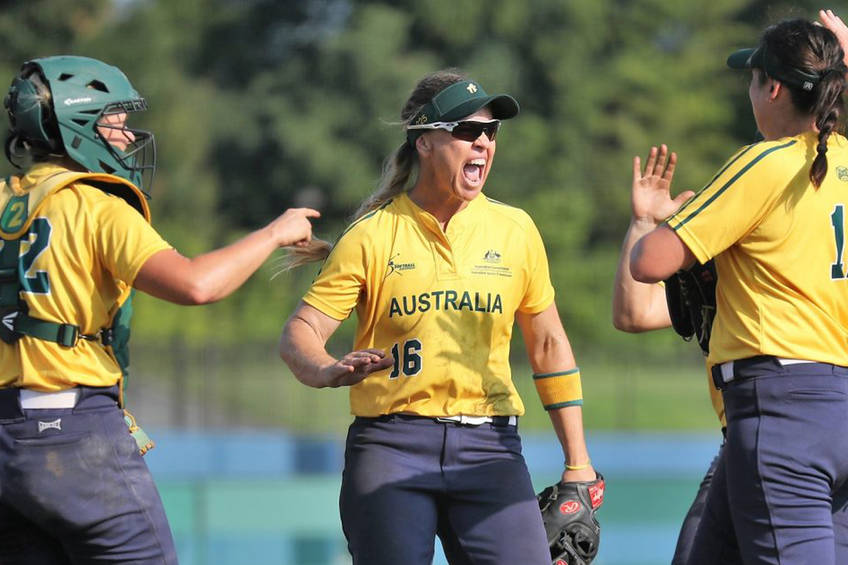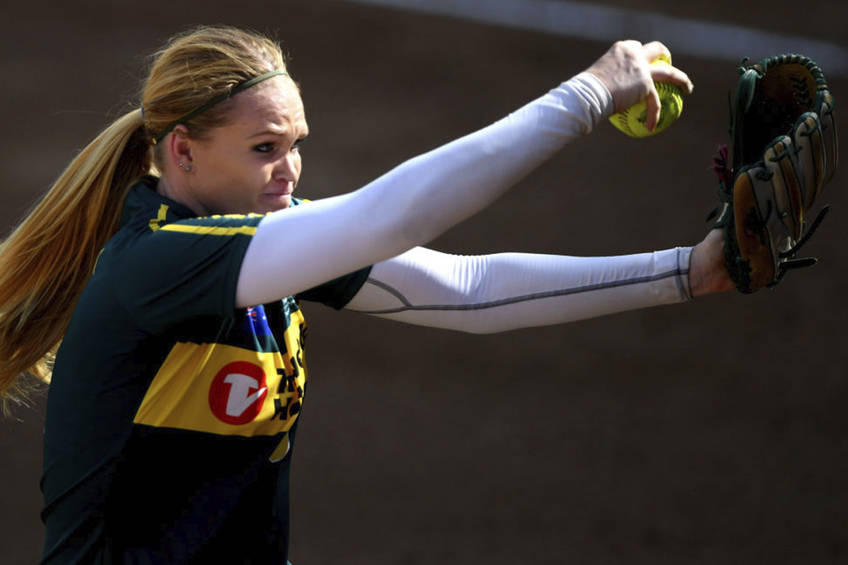 BATTING CLINIC: SOFTBALL AUSTRALIA EXPERIENCE
$1,370.00
Softball Australia is the national governing body for softball in Australia. Our membership comprises 8 States and Territories (Member States), Associations, Clubs and individual members who play, coach, officiate and support softball in Australia. Softball has a long and rich history in Australia dating back to 1939. Softball has added to the sports for Tokyo 2020. The Australian Open Women's team have medalled at every Olympic Games softball has been included in 1996 (B), 2000 (B), 2004 (S), 2008 (B) Olympics.
Your FAN+ experience will include:

One (1) hour battling clinic with a team player for up to 4 people.

Photograph with the player and on pitch photo opportunities.

Personally autographed softball for each participant.

FAN+ merchandise pack for each participant.
Would you like to add:
Terms & Conditions
Date: to take place at the Softball Summer Slam event in Sydney, FEB 2020. Up to 4 people.
2000 Softball - Australia vs USA - 13th Inning
Remember this video in 2000?