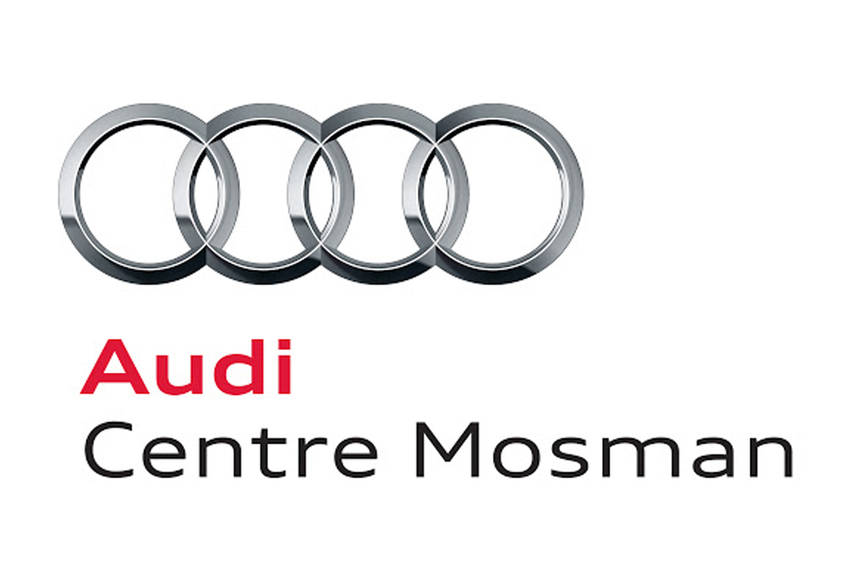 Drive an Audi for a weekend - thanks to Audi Centre Mosman
Auction End: 11 April 2021 22:00 (AEDT)
To see how FAN+ auctions work use this link.
Thanks to Audi Centre Mosman, the lucky winner will get the chance to drive an Audi for the weekend. Choice of car will be determined by the winning bidder, and Audi, and preferred weekend is to be discussed between both parties.
Value = priceless!
Please login to bid.
If you do not have an account register here.
Bid History
| | | |
| --- | --- | --- |
| Date/Time | Amount | Bidder Name/User |
| 11 April 2021 20:25 | $110.00 | JM |
| 11 April 2021 18:10 | $100.00 | Spency |
| 11 April 2021 18:10 | $95.00 | Lara Husselbee |
| 11 April 2021 18:10 | $85.00 | Spency |
| 11 April 2021 18:10 | $75.00 | Lara Husselbee |
| 11 April 2021 17:55 | $65.00 | Spency |
| 11 April 2021 17:24 | $55.00 | Lara Husselbee |
| 11 April 2021 09:34 | $45.00 | Ryan |
| 11 April 2021 08:33 | $35.00 | P Warren |
| 10 April 2021 21:24 | $25.00 | Ryan |