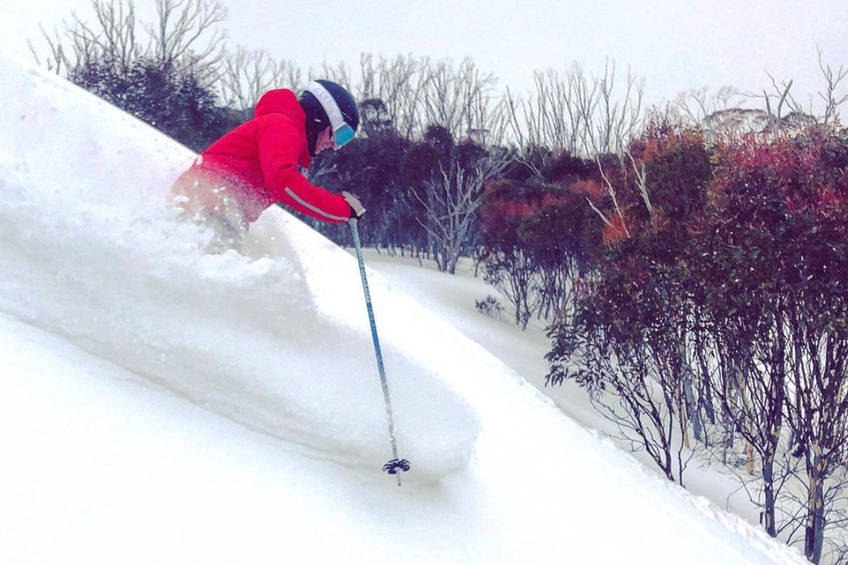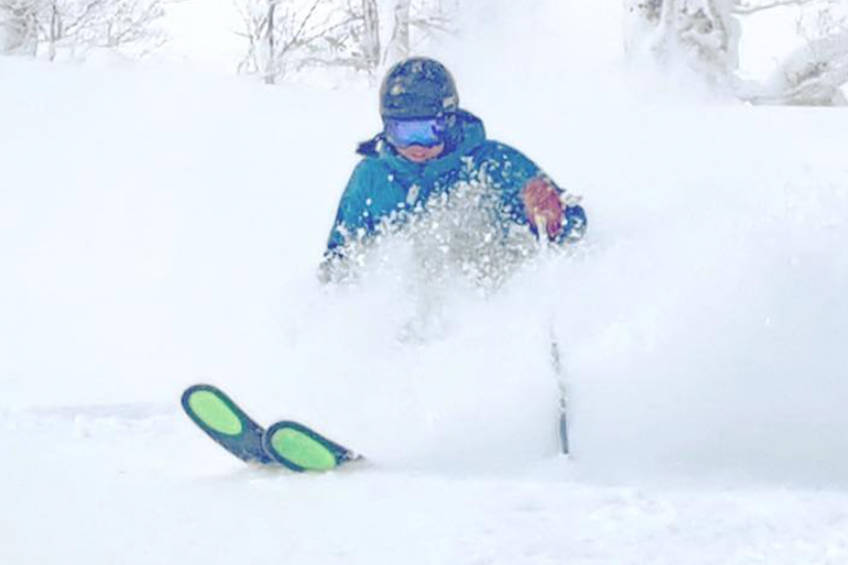 Full Day Backcountry Ski Trip to Mount Kosciuszko
Auction End: 11 April 2021 22:00 (AEDT)
To see how FAN+ auctions work use this link.
Join Ella Lochhead (Ski Instructor with over 7 years experience as an Instructor in Australia and Overseas) for a full day back country adventure to climb and ski Mount Kosciuszko. May be used at a mutually agreeable weekend in September or October, for up to 5 people. Excludes all gear, lift tickets and snacks. A waiver will be signed that Ella is not liable for anything to go wrong. Value = priceless!
Please login to bid.
If you do not have an account register here.
Bid History
| | | |
| --- | --- | --- |
| Date/Time | Amount | Bidder Name/User |
| 10 April 2021 21:30 | $340.00 | Skiing |
| 10 April 2021 21:30 | $330.00 | Lara Husselbee |
| 10 April 2021 21:30 | $325.00 | Skiing |
| 10 April 2021 21:30 | $315.00 | Lara Husselbee |
| 10 April 2021 21:30 | $305.00 | Skiing |
| 10 April 2021 20:26 | $295.00 | Lara Husselbee |
| 10 April 2021 19:22 | $285.00 | Skiing |
| 10 April 2021 18:16 | $275.00 | P Warren |
| 10 April 2021 18:00 | $265.00 | Skiing |
| 10 April 2021 18:00 | $265.00 | P Warren |
| 10 April 2021 08:19 | $255.00 | Skiing |
| 10 April 2021 08:19 | $245.00 | Elliott Shadforth |
| 10 April 2021 08:19 | $235.00 | Skiing |
| 9 April 2021 20:14 | $225.00 | Elliott Shadforth |