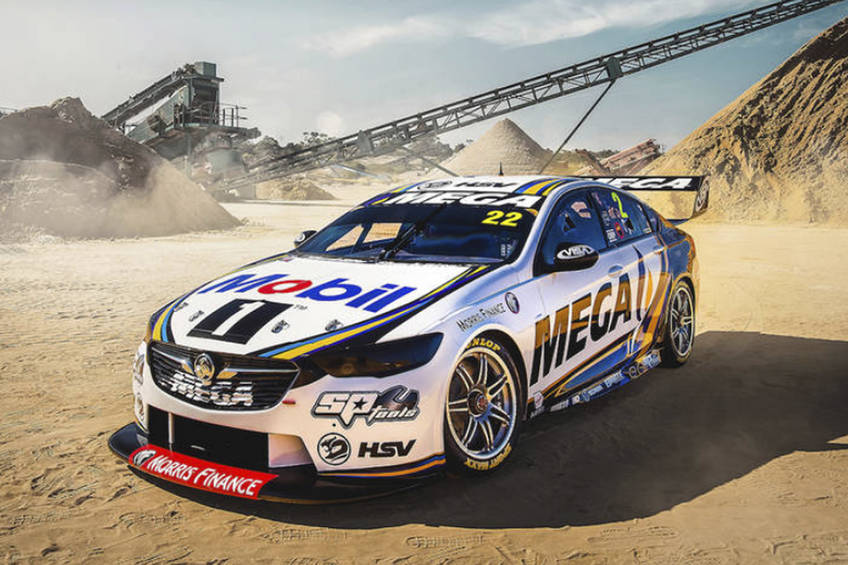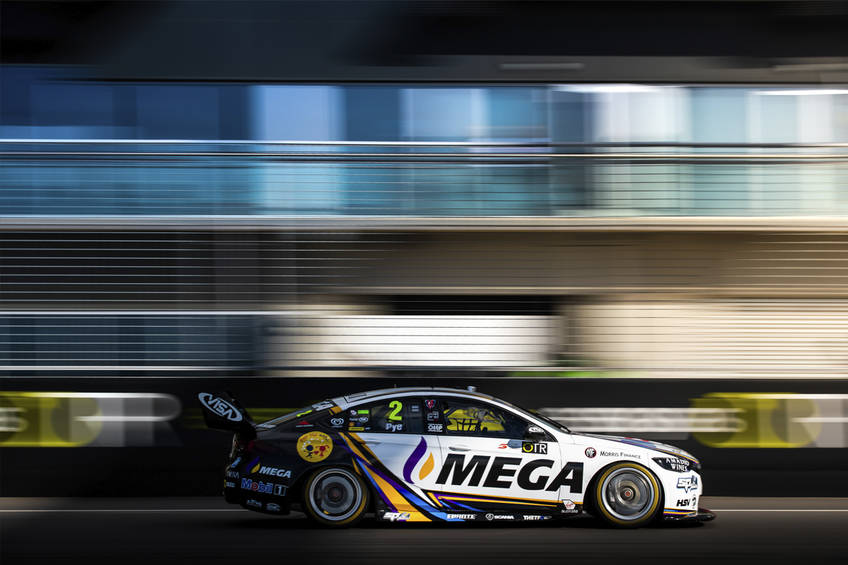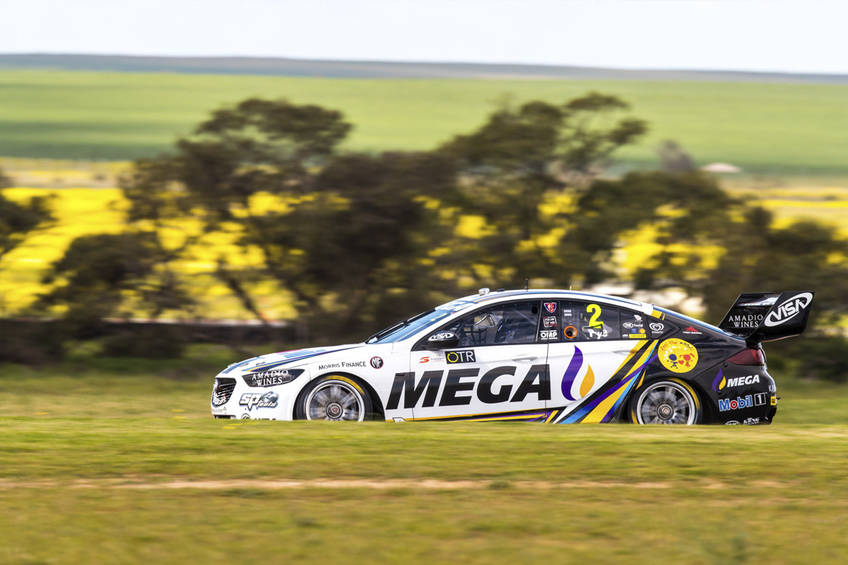 MOBIL 1 MEGA RACING AUCKLAND SUPERSPRINT EXPERIENCE
$2,000.00
Join us in the ASM corporate suite situated right above pit lane, where the excitement is set to erupt as the Supercars bring the ultimate rivalry to the race track. Australia & New Zealand will go head to head in a passionate action filled battle that will have the kiwi drivers eager for domination on home soil at Pukekohe Raceway. 13-15 September 2019, NZ.
Your FAN+ Experience includes:
• Corporate suite: balcony over pit lane.
• Includes Friday GA Paddock Club access.
• Circuit + suite access / Daily ticketing.
• Driver visits + photo opportunities.
• Premium food + beverage package.
• Exclusive pit tours + grid walks.
Would you like to add:
Terms & Conditions
ASM offer accomodation + travel service. Please enquire within if you or your guests require any assistance.
Beverage package includes beer, wine and soft drinks. Spirits available upon request. Limited number of Grid Walks/Pit Tours available.

Price is per person.
Highlights: Race 28 2018 ITM Auckland SuperSprint
Shane van Gisbergen provisionally closes on Scott McLaughlin in the Supercars Championship, after beating his title rival to victory in the ITM Auckland SuperSprint opener.