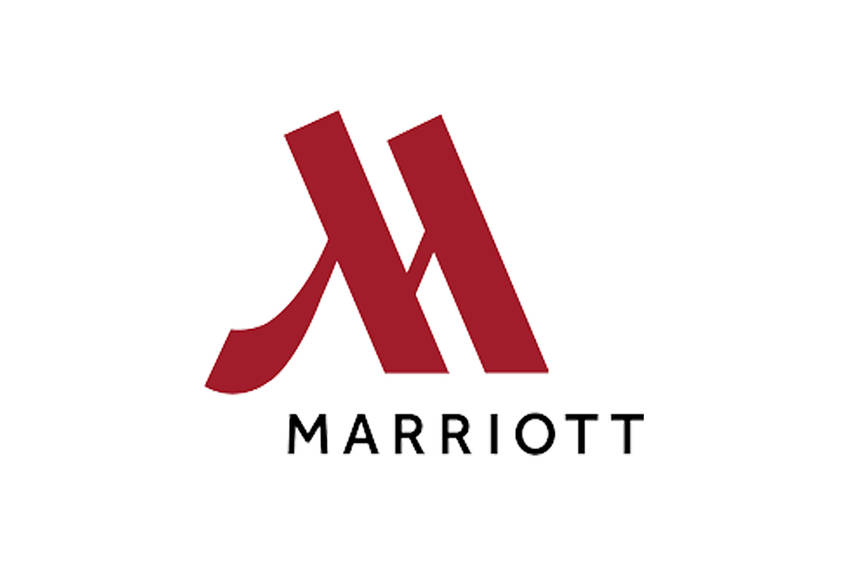 One night stay for two people in a Deluxe River View Room at the Marriott Hotel in Brisbane
Auction End: 11 April 2021 22:00 (AEDT)
To see how FAN+ auctions work use this link.
One night stay for two people in a Deluxe River View Room at the Marriott Hotel in Brisbane, including breakfast. Valued at $275
*Valid to 31 March 2022. Cannot be made more than 30 days in advance. Not available during special events and subject to availability and demand.
Please login to bid.
If you do not have an account register here.
Bid History
| | | |
| --- | --- | --- |
| Date/Time | Amount | Bidder Name/User |
| 11 April 2021 21:59 | $120.00 | Lara Husselbee |
| 11 April 2021 21:58 | $110.00 | JM |
| 11 April 2021 21:58 | $100.00 | Lara Husselbee |
| 11 April 2021 21:58 | $100.00 | JM |
| 11 April 2021 20:26 | $90.00 | Lara Husselbee |
| 11 April 2021 20:25 | $80.00 | JM |
| 11 April 2021 20:06 | $70.00 | StevenW |
| 11 April 2021 17:22 | $60.00 | Lara Husselbee |
| 10 April 2021 21:05 | $31.00 | Ryan |
| 10 April 2021 21:05 | $21.00 | Adrian Wong |
| 10 April 2021 21:05 | $11.00 | Ryan |
| 10 April 2021 20:56 | $1.00 | Adrian Wong |