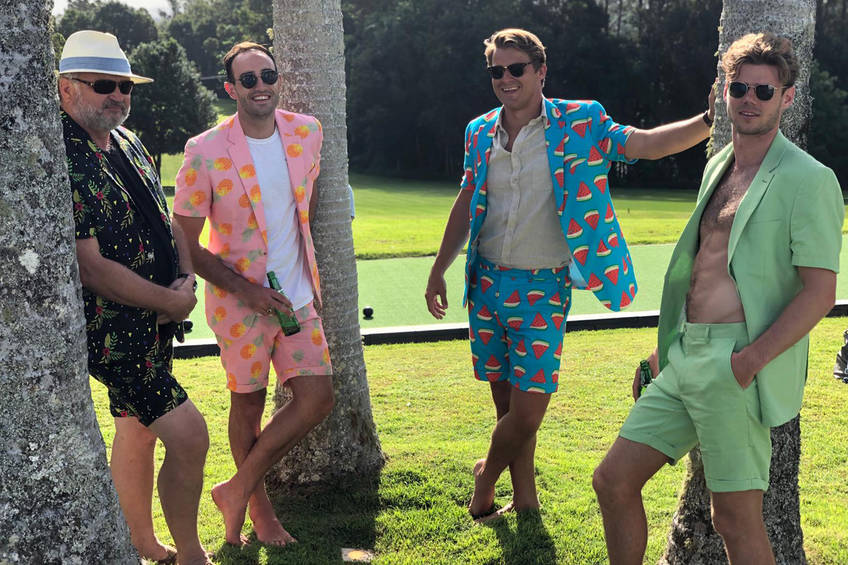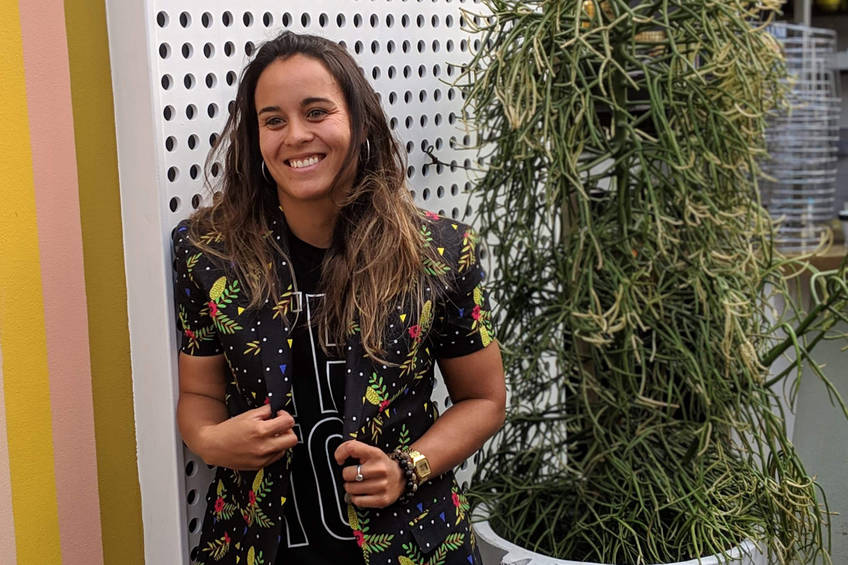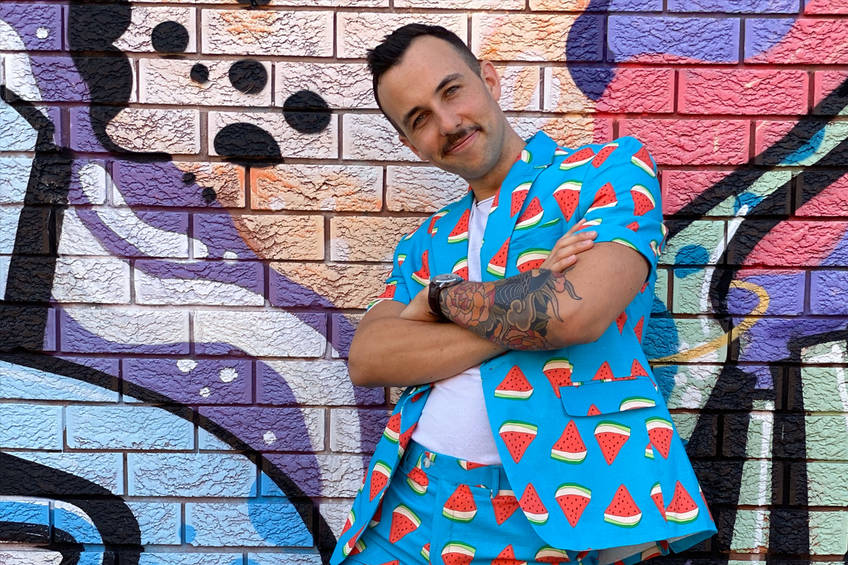 Auction End: 11 April 2021 22:00 (AEDT)
To see how FAN+ auctions work use this link.
Want to look spruced next summer, but don't want to wilt in a soul-sweltering suit?

Well, Sundae Suits has your back covered, literally. We are beyond stoked to bring you a range of Australian-designed, colourful, short sleeved suits that are curated for style and the Australian summer.
So slip on that sleek Sundae for a comfortable, seasonably suitable and stylish event solution.
We even have a green for the Palmy Army. Contact Lara Husselbee to arrange.
Please login to bid.
If you do not have an account register here.
Bid History
| | | |
| --- | --- | --- |
| Date/Time | Amount | Bidder Name/User |
| 11 April 2021 20:26 | $180.00 | Jason |
| 11 April 2021 20:26 | $175.00 | Shona |
| 11 April 2021 20:26 | $170.00 | Jason |
| 11 April 2021 20:26 | $165.00 | Shona |
| 11 April 2021 20:26 | $160.00 | Jason |
| 11 April 2021 20:26 | $155.00 | Shona |
| 11 April 2021 20:26 | $150.00 | Jason |
| 10 April 2021 20:51 | $145.00 | Shona |
| 10 April 2021 20:51 | $140.00 | Tim |
| 10 April 2021 07:23 | $135.00 | Shona |
| 9 April 2021 20:12 | $130.00 | Elliott Shadforth |
| 9 April 2021 20:12 | $125.00 | Shona |
| 9 April 2021 20:12 | $120.00 | Elliott Shadforth |
| 9 April 2021 20:12 | $115.00 | Shona |
| 9 April 2021 20:12 | $110.00 | Elliott Shadforth |
| 9 April 2021 17:14 | $105.00 | Shona |
| 9 April 2021 16:26 | $100.00 | Matt Millett |