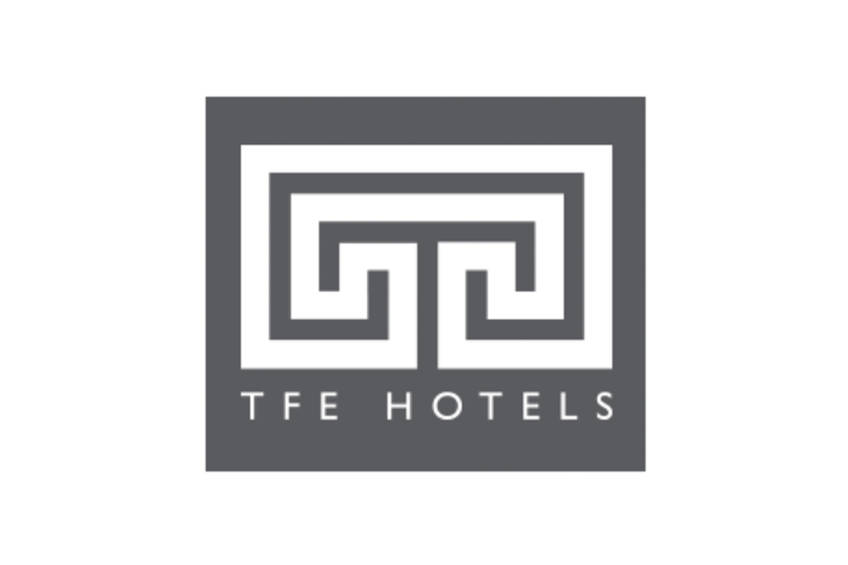 Auction End: 11 April 2021 22:00 (AEDT)
To see how FAN+ auctions work use this link.
Overnight accommodation in a lead-in room type at a TFE Hotel of choice in Australia (excluding Calile Hotel Brisbane). Valid until 29 March, 2022
Please login to bid.
If you do not have an account register here.
Bid History
| | | |
| --- | --- | --- |
| Date/Time | Amount | Bidder Name/User |
| 11 April 2021 21:59 | $135.00 | Lara Husselbee |
| 11 April 2021 21:58 | $125.00 | JM |
| 11 April 2021 21:03 | $115.00 | Lara Husselbee |
| 11 April 2021 20:37 | $105.00 | JM |
| 11 April 2021 20:37 | $95.00 | Lara Husselbee |
| 11 April 2021 20:37 | $85.00 | JM |
| 11 April 2021 20:12 | $75.00 | Lara Husselbee |
| 11 April 2021 20:04 | $65.00 | StevenW |
| 11 April 2021 17:23 | $55.00 | Lara Husselbee |
| 11 April 2021 16:56 | $45.00 | HT |
| 10 April 2021 21:16 | $35.00 | Ryan |
| 10 April 2021 21:16 | $25.00 | StevenW |
| 10 April 2021 21:16 | $25.00 | Ryan |
| 10 April 2021 21:11 | $1.00 | StevenW |