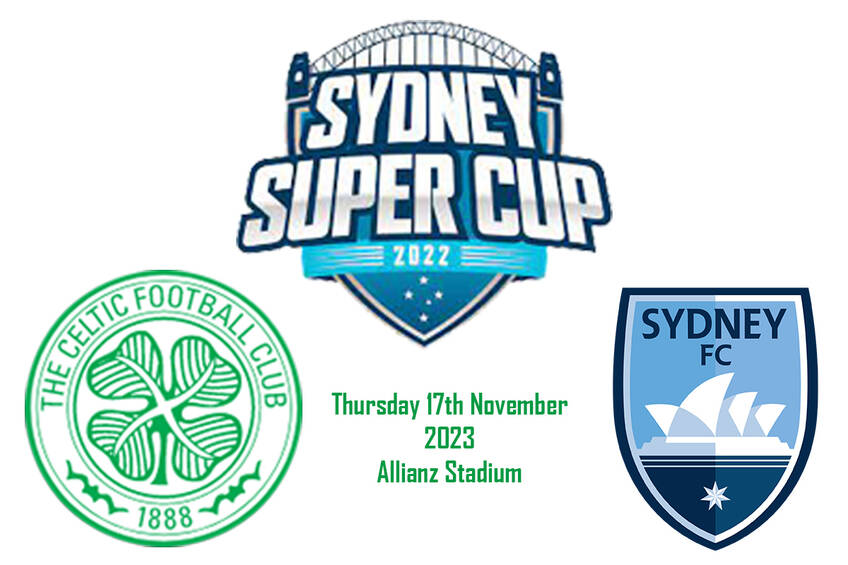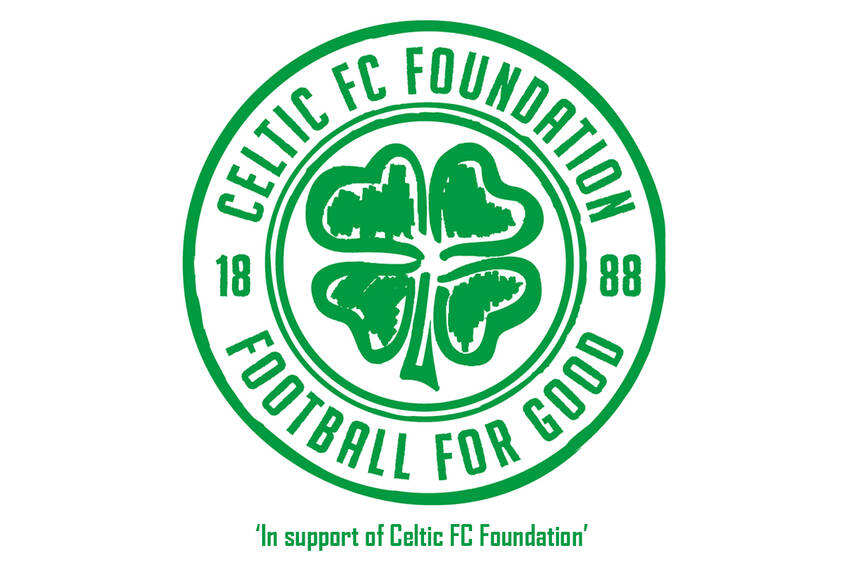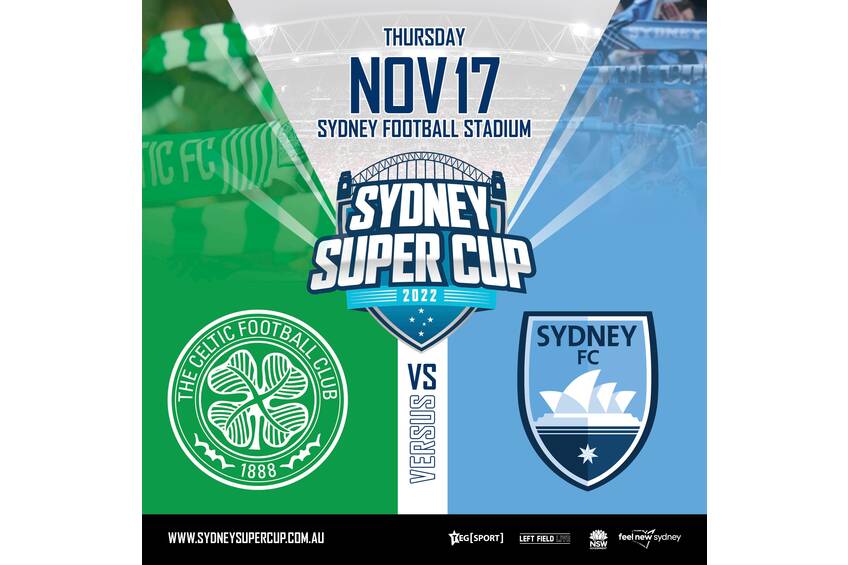 Celtic FC V Sydney FC Game Team Ambassador - Walk the team onto the field
Auction End: 15 November 2022 10:00 (AEDT)
To see how FAN+ auctions work use this link.
Celtic FC Team Ambassador - Walk the team onto the field!!
A wonderful opportunity for a child, aged 5-12, to be the Celtic Ambassador at the Club's first match in the brand new Sydney Super Cup v Sydney FC. This will take place on Thursday, November 17, 2022 at the Allianz Stadium with a KO time of 7.45pm. This prize includes match tickets and hospitality for four people, including the Ambassador.

Bid on this unprecedented experience, this auction item is a once in a lifetime experience for the ultimate football fan!! Start bidding now!!

Monies raised from this experience will support the work of Celtic FC Foundation. The Foundation's aim is to help those living in poverty through a range of initiatives targeting hunger, employability, social inclusion and education.

Your FAN+ Experience Includes:
Four x VIP Tickets with first class hospitality / Or your existing tickets upgraded (Four people).
One x Child aged (5-12) to walk the Celtic team out onto the field + a Celtic FC apparel pack.
Photo and autograph opportunities throughout the experience.

Please Note:
The nominated person that will be the team Ambassador must be aged between 5 - 12 years of age. The nominated participant will be given a Celtic FC apparel kit that must be worn. A Parent / Guardian will also be available to be present with the nominated participant through the experience. Strict instructions and timing must be adhered to.
This experience is for the Celtic FC vs Sydney FC game on Thursday, November 17 at Allianz Stadium.

Please login to bid.
If you do not have an account register here.
Bid History
| | | |
| --- | --- | --- |
| Date/Time | Amount | Bidder Name/User |
| 15 November 2022 09:57 | $1,700.00 | JH |
| 15 November 2022 09:57 | $1,650.00 | JMcM |
| 15 November 2022 09:56 | $1,600.00 | JH |
| 15 November 2022 09:56 | $1,550.00 | JMcM |
| 15 November 2022 09:56 | $1,500.00 | JH |
| 15 November 2022 09:56 | $1,450.00 | JMcM |
| 15 November 2022 09:55 | $1,400.00 | JH |
| 15 November 2022 09:55 | $1,350.00 | JMcM |
| 15 November 2022 09:54 | $1,300.00 | JH |
| 15 November 2022 09:54 | $1,250.00 | JMcM |
| 15 November 2022 09:54 | $1,200.00 | JH |
| 15 November 2022 09:54 | $1,150.00 | JMcM |
| 12 November 2022 11:13 | $1,100.00 | JH |
| 12 November 2022 10:24 | $1,050.00 | Andrea |
| 10 November 2022 17:35 | $1,000.00 | JH |
Celtics Champions 2022
Celtics Champions 2022