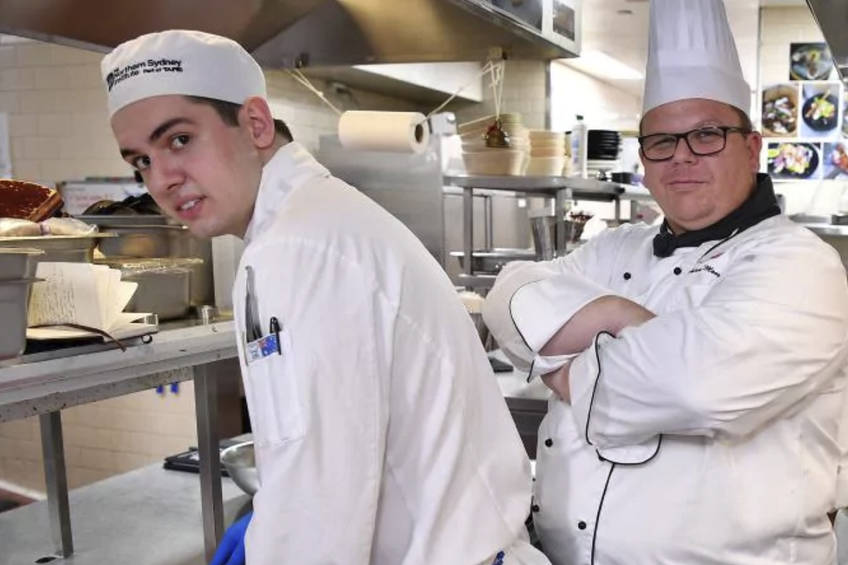 Chef Adam Moore Sensory Food Experience
POA
Request to Buy
Celebrity chef Adam Moore is the man behind some of the biggest brands in Australian supermarkets. His expertise is in product development and innovation from concept to shelf, turning ideas into recipes and supervising their production, packaging and marketing. He is regarded as one of the world's top corporate chefs. Adam is a Research Chefs Association Certified Executive Chef and a judge for Clubs NSW Chefs Table, TAA chef of the year, AHA Chef of the year, Le Cordon Bleu cooking school, Sydney Royal Fine Foods and more. He's an active member of the Australian Culinary Federation and the Global Research Chefs Association. On top of all that formal stuff, he's the popular king of home cooking hacks on Studio 10.
A feast for the senses! Chef Adam Moore is a sensory scientist and the man who developed some of the top products on Australian supermarket shelves. The way we experience food is not just through our tastebuds, but all senses. Adam will lead guests on a personally designed unique sensory food experience, exploring the science behind how we taste food – in a secret lab venue, to be notified just 24 hours before the event. This is an experience seldom accessible to the general public.
Your FAN+ Experience could be one of the following:
A Total Senses Dinner where sight, taste, smell, touch and sound all play a part in the meal.
A Blackout Dinner where any chance to see the food is removed through darkness and blindfolds, so that your remaining senses are enhanced.
An historic menu recreation, such as the Titanic experience, where guests will dine as first- or second-class passengers, with dishes and conditions recreated from the period.
Class size 6 maximum
The venue requirements vary based on the experience selected. This will be discussed at the time of booking. All parties will be informed of required attire, depending on the experience selected.
Depending on the experience selected, a minimum of 2 hours – some may be longer
Sydney metropolitan, Western Suburbs to Katoomba, Newcastle region and Wollongong region Melbourne CBD (upon 30 days advanced notice)
Not available on special event dates like Easter Christmas, Mother's Day or Valentine's day depending on selection of experience. Venue will be confirmed 24 hours prior to booked date.
To be booked minimum 15 days in advance
Booking Information:
If the experience date is not specified above, please provide 3 preferred dates on booking, this can be added on the checkout page, FAN+ will confirm availability or request alternate dates, once your experience date is confirmed, all details/tickets will be supplied to you. All experience purchases are valid for 18 months. Please also refer to the additional information about your booking related to Covid-19 here.

Would you like to add:
Terms & Conditions
Experience cannot be resold. Unless agreed in writing from FAN+.
Travel and accommodation are not included, unless specified in the experience description.
This experience can be utilised for any other capital city in Australia, but all travel costs (flights, accommodation, meals, transport) are to be paid by the purchaser of this experience in addition to the experience fee.
An identification check may be required prior to or on the day of the experience. Please ensure you are able to provide valid photo identification.
Experience to be scheduled at a mutually agreed date based on the experience rights holders availability within 12-months from the date of purchase. Blackout dates may apply.
In the event of an unforeseen circumstance, the experience holder cannot fulfil the experience a full credit will be offered back to the purchaser.
Fan + expects all purchasers and their guests to conduct themselves appropriately when attending the experience. If the experience holder believes that you and/or your guests are not conducting yourselves appropriately, the experience holder is entitled to end the experience.
Adam Moore - The Corporate Chef
Get a glimpse of the action!