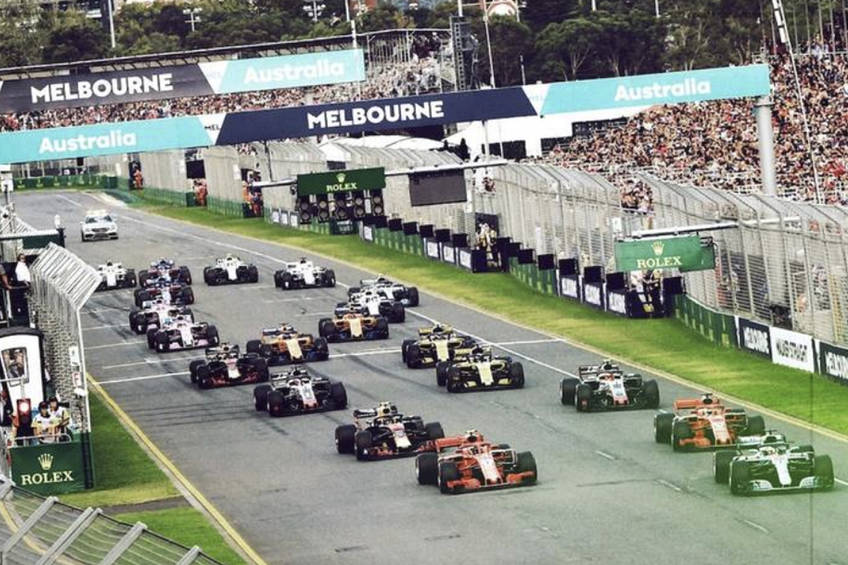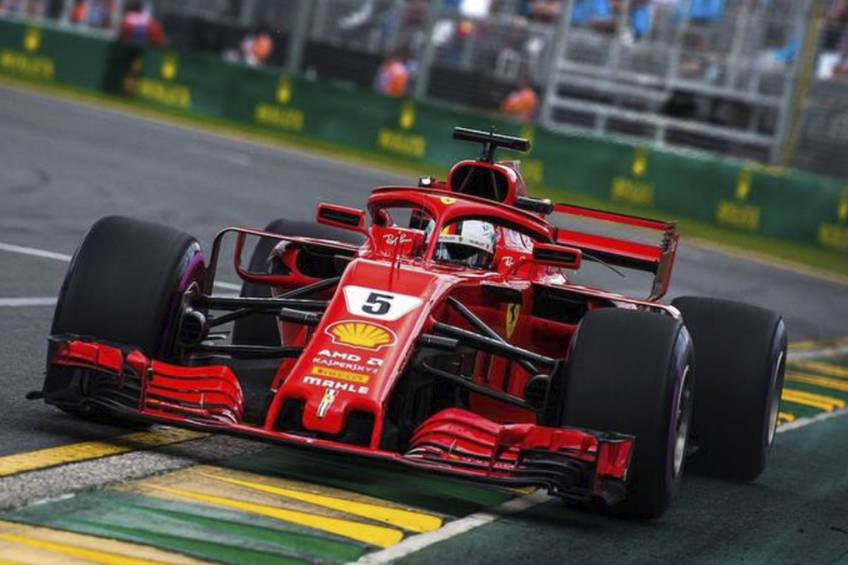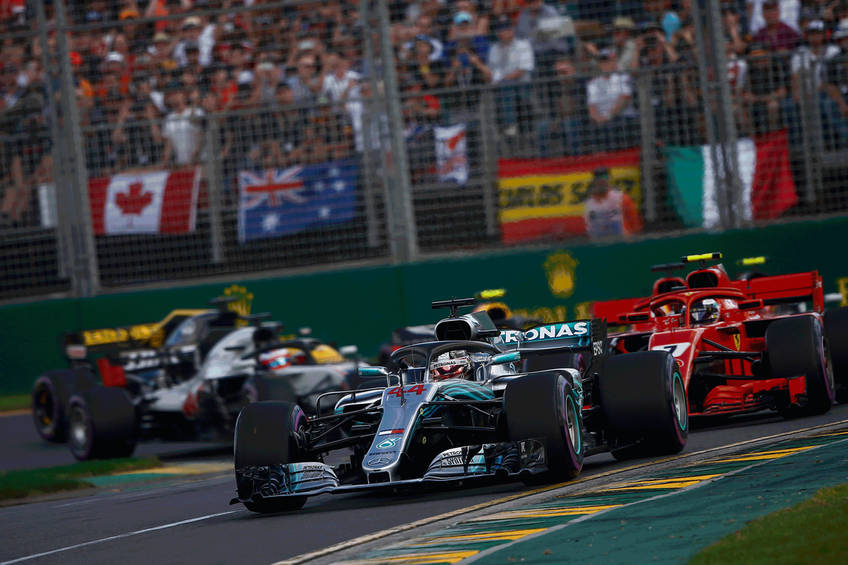 FORMULA 1 AUSTRALIAN GRAND PRIX 2020 TRADIES & LADIES EXPERIENCE
$396.00
Join us in a dedicated lounge at the 25th Anniversary of F1 Melbourne for 12 March 2020. Situated at turn 15, walking distance to F1, Supercars & Support Category Pit/Paddocks. Offering outstanding views of turns 14, 15 and Pit Entry, it is undoubtedly one of the best seats at the Albert Park Circuit.
Event details:
When: Thursday 12th March, 2020.
Where: Albert Park Circuit, Melbourne.
Your FAN+ Experience includes:
First class suite at turn 15.
Premium lunch & afternoon tea.
Complimentary bar all day till 7pm.
Social outdoor rear garden area.
Shuttle service from gate 1 to suite.
Access to circuit & supercars paddock.
Live timing screens & phone charging station.
Supercar driver visits, pit garage tours/F1 pit walks.
Modern suite with indoor and outdoor balcony.
DJ performing throughout the day.
Prize for best dressed Tradie & Lady
Dedicated hosts
FAN+ Merchandise pack for each person

Would you like to add:
Terms & Conditions
Price is per person.
2019 Australian Grand Prix: Race Highlights
Excitement was in the air in Melbourne as the 2019 F1 season got off to a dramatic start...